"FBscript Post Training"

(Click here to WATCH example)
(Click here to SEE one in Action)


"Get This Private Video Training on How to Create Your Own Facebook Scripts."
Make Your OWN Customized "Animated" Scripts For Your Facebook Page,
Post Them Right There in Facebook And Target Facebook Marketers..Introduce Them To YOUR Product Or
Offer.



BONUS: "How To Upload Post Script Site Video"

10 Extra Bonuses!..to help you with your online marketing.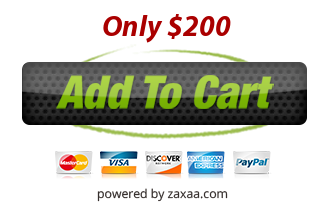 Thank you, thank you, thank you!
cheers,
-Victor
I'm very happy I found your product, aloha!
-Tina
Thanks for finally not selling crap in a box!! This is some great material that I know I can
sleep great at night by promoting and reselling it.
Finally this is something that I really think is worth spending my time and effort promoting
and I know people will buy it.
-Rick